Alzheimer's disease breakthrough: Two new drugs offer hope to Alzheimer's sufferers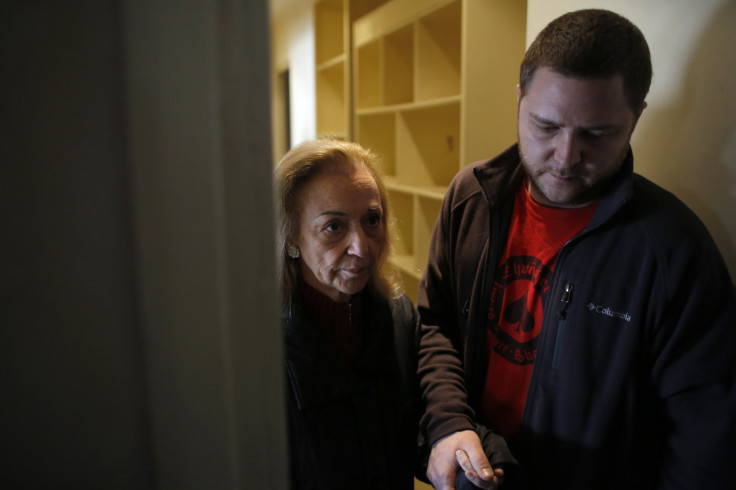 ASX listed Actinogen Medical is currently working on a drug that will block excess production of stress hormone cortisol in Alzheimer's patients. Researchers have found a link between stress-induced cortisol levels in the blood of a healthy aged population and the consequent development of Alzheimer's.
The research findings were announced overnight at an International Alzheimer's conference in Toronto while the study was carried out in the US, UK and Australia. As per the researchers, there is increasing evidence of elevated cortisol levels and chronic stress leading to changes in brain, affecting memory and development of amyloid plaques. There is also evidence of subsequent neural death, the two being hallmarks of Alzheimer's disease.
Actinogen Medical is working on developing the drug Xanamem (currently under clinical testing) to block excess cortisol production.
Another study the Australian Imaging, Biomarker & Lifestyle Flagship Study of Ageing (AIBL), sponsored by a number of Australian universities and CSIRO, revealed a correlation between increased cortisol level in blood and development of Alzheimer's.
Both the studies were presented at the AAIC, the world's largest Alzheimer's Dementia meeting, taking place in Toronto and their results demonstrate the need to understand the pathological processes involved in Alzheimer's and also the immediate need for new treatment approaches.
"To my eyes, AIBL has provided the most important validation to date for controlling excess cortisol production in individuals at risk for developing dementia. Development of new therapies to inhibit cortisol can show us the impact of blocking this mechanism on disease progression," M.D., Director, Cleveland Clinic Lou Ruvo Center for Brain Health, United States, Professor Jeffrey Cummings,, said in a statement.
In yet another breakthrough, New Scientist reported that an unprecedented Alzheimer's drug, LMTX, slowed the disease by 80 percent. Researchers took 30 years to develop the drug and it has reportedly been a success in a large trial of people with mild to moderate Alzheimer's symptoms. LMTX has been developed by TauRx Pharmaceuticals.
MEET IBT NEWS FROM BELOW CHANNELS