After cannabis-based drug reduces seizures in children, study suggests blocking brain inflammation reduces Alzheimer's progression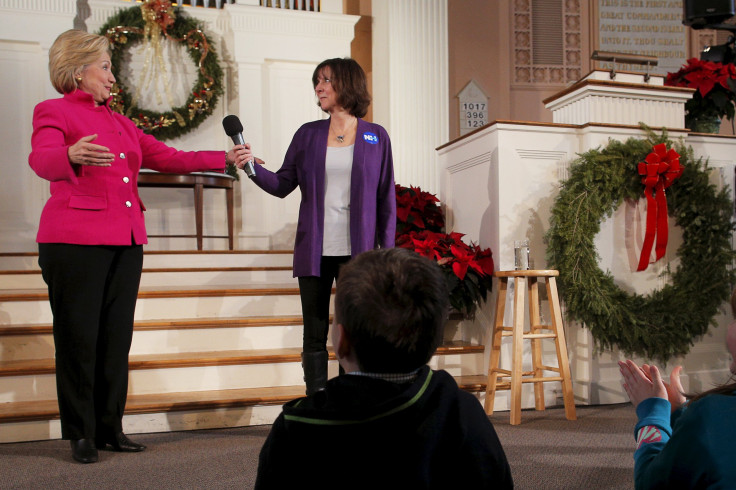 Recently, researchers from UCSF Benioff Children's Hospital, San Francisco, saw that the purified cannabinoid called Epidiolex reduced the monthly motor seizures in children and young adults by 36.5 percent in its initial trial. Now, a University of Southampton-led study suggests that blocking a receptor in the brain, known as CSF1R, which is responsible for regulating immune cells may help in checking progression of Alzheimer's disease. It will do so by protecting against behaviour and memory changes, commonly seen in Alzheimer's.
The research, funded by Alzheimer's Research UK and Medical Research Council (MRC), was published in the journal Brain, says a press release by EurekAlert.
"It is increasingly clear that inflammation is a key player in a number of neurodegenerative conditions and this study is beginning to unravel the biological processes behind this link," said Director of Science Programmes at the MRC, Dr. Rob Buckle.
Dr. Buckle also added that the study is an excellent example of how a basic research leads to promising partnerships with industry that can immensely benefit those with dementia.
MRC New Investigator Research Grant (NIRG) fellow at the University of Southampton and lead author of the study, Dr. Diego Gomez-Nicola is of the opinion these findings can be considered as evidence that the pathway most definitely plays a role in the development of Alzheimer's disease.
"The next step is to work closely with our partners in industry to find a safe and suitable drug that can be tested to see if it works in humans," Gomez-Nicola added.
Dr Gomez-Nicola and his University of Southampton colleagues will continue their work funded by the Dementia Consortium - collaboration between pharmaceutical companies, Eisai and Lilly, MRC Technology and Alzheimer's Research UK.
Director of Research at Alzheimer's Research UK, Dr Simon Ridley said that the study suggests that blocking the action of CSF1R protein in mice may help in limiting inflammation damage and protect against symptoms like memory loss. Moreover, Southampton scientists have been at the forefront of intense research on role of the immune system in Alzheimer's and this study will help in these researches by identifying a special mechanism, a definite target for future Alzheimer's treatments.
MEET IBT NEWS FROM BELOW CHANNELS