African video game 'Aurion: Legacy of the Kori-Odan' makes global statement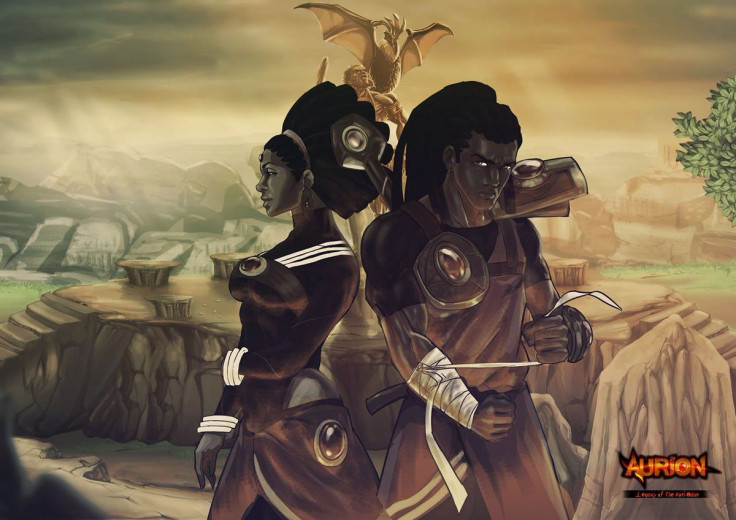 How "Aurion: Legacy of the Kori-Odan" became what it is today is such a feel good story. The single-player action role-playing PC video game is widely acclaimed despite its humble beginnings and is now apparently popular enough to get its own movie.
"Aurion" is heavily inspired by African mythology. Its creator, Kiro'o Games, spared no effort in injecting deeply rooted cultural aesthetics into its music and aural enhancements, which is a rarity in most RPGs. The superb animation and in-depth illustration only add to the game's vitality.
The story of "Aurion" revolves around its main character, Enzo Kori-Odan, the prince of Zama who is betrayed by his own brother-in-law. Enzo must go through the six continents in order to get adequate support to battle his brother-in-law and take back his kingdom. In-game fighting is in real-time and underscores combo-making to take down opponents. Gameplay is fun thanks to attack sequences that are similar to old-fashioned arcade fighting games, although it needs to be a little more polished to satisfy discriminating tastes.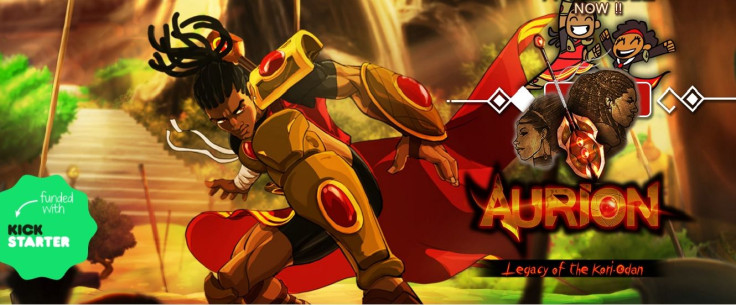 Avid players of RPGs and even those who play online pokies on the side are looking forward to playing "Aurion: Legacy of the Kori-Odan."
"Aurion" was made possible by crowdfunding. Kiro'o Games successfully raised enough funds for the game's development via Kickstarter. The campaign's initial goal was to reach €40,000 (AU$57,300), but the end result was close to €50,000 (AU$71,600). Kiro'o Games is a Cameroonian video game developer, and the first one from Central Africa. This obviously makes "Aurion" the first video game from the region as well.
Members of the Kiro'o Games team are actually self-taught due to the lack of video game development in the developers' country. Now that they have the funds, they can further refine and develop Aurion. The future is bright for Kiro'o Games.
"Aurion: Legacy of the Kori-Odan" has gotten so big that it's bound to hit the silver screen. The movie company Good Fear Film has acquired the game's rights. Kiro'o Games founder Madiba Olivier could not be any happier.
"My team and I are very excited to see our game become a movie in Hollywood. It is something we've dreamed about since the beginning," The Hollywood Reporter quotes Olivier.
Watch the "Aurion: Legacy of the Kori-Odan" trailer
MEET IBT NEWS FROM BELOW CHANNELS