TPP deal: Malcolm Turnbull suggests China to replace US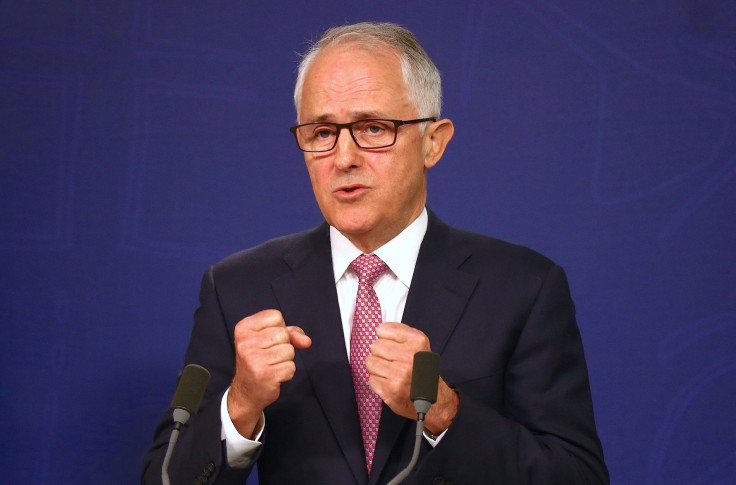 Malcolm Turnbull has planned to open doors for China to join the Trans-Pacific Partnership (TPP) deal. It was a decision made after US President Donald Trump signed an executive order ditching the trade pact. However, Alan Oxley, the first Australian to chair the General Agreement on Tariffs and Trade (GATT), said that it was unlikely at this stage that China would be involved in the deal.
Oxley said that the better option was to wait for US to change its attitude towards multilateral pacts. He cited one event during Barack Obama's administration when the former US president switched his stand on free-trade agreements on his second term. He opposed the agreement on his first term but switched on the following term. Oxley described US policy to be more fluid than other countries.
Trade Minister Steve Ciobo said that the original structure of the TPP was to enable other countries to join. He said that Indonesia has expressed a possible interest in the deal and he thought that China might follow if the agreement would be reformulated to be TPP 12 minus one. Meanwhile, former trade minister Andrew Robb said that it would take another four or five years of negotiation before bringing China into the deal.
Japan analysts viewed that TPP would not make sense without the US. Chief economist at Mitsubishi Research Institute Yoko Takeda said that it is too early for Japan to change its position as Trump's decision could be viewed either a serious decision or a negotiating bluff.
Opposition leader Bill Shorten believed that pursuing US to reconsider the deal was pointless. He said that ever since Trump got elected in November, the TPP deal was already dead. However, he agreed that Australia should continue in pursuing the deal with other nations. He confirmed that Australia has now agreements with other countries in relation to the TPP deal.
MEET IBT NEWS FROM BELOW CHANNELS