Telstra to offer Gigabit speeds via Nighthawk M1 mobile router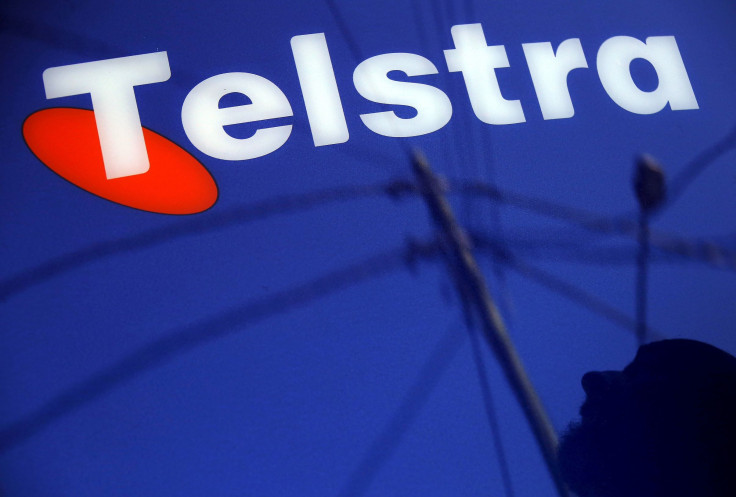 Telstra along with partners Netgear, Qualcomm and Ericsson previewed the future of mobile connectivity in Australia on Monday. The Australian telecommunications giant not only tested its gigabit LTE Network, but also launched a new router to enable its consumers to reach the 1Gbps download speeds 150Mbps on their mobiles over its 4G LTE network.
A computer was connected to the gigabit LTE device during the demonstration. Speed tests were then conducted to check the speeds reached. The computer connected to the device reached a speed of 886Mbps-900Mbps during the demonstration. These speed tests revealed that the gigabit LTE device can offer a download speed 10 times faster than the maximum speed available on NBN for a home user. However, there is a catch. Australian mobile phones will not be able to benefit from the high download speeds unless they connect to Nighthawk M1 mobile router.
Netgear's Nighthawk M1 is the first gigabit LTE device that will allow mobiles to tap into the high speeds. The routers will be available for purchase February onwards for $360 upfront or on a range of Telstra plans. Andrew Volard, Telstra director for device management, revealed in his blog that Nighthawk will allow users to download a 3.5MB song in a fraction of a second. He added that they will be able to download 3GB HD Movie in as little as 3 minutes.
In addition, the mobile router, which also works as a mobile broadband hotspot, can manage as many as 20 devices connecting to its wi-fi network, states a Business Insider report. Users will be able to charge their smartphones on the go with Nighthawk M1. The device will also work as a media server for watching movies or storing large files.
"It's going help people further embrace a new breed of mobile applications and experiences including immersive virtual reality, connected cloud computing and rich entertainment," said Volard in his blog post. "And it brings us one step closer to introducing 5G in Australia," he added.
Volard further said that the device will be useful for Telstra's business customers. These customers need office-like bandwidth on the go to manage their mobile workforce and sophisticated cloud-based applications. Today, there are 15 telecommunications operators who are currently either planning or trialling gigabit LTE technology. However, Telstra is the first to go live commercially.
Channa Seneviratne, director of Wireless Engineering at Telstra, said that gigabit LTE won't be rolled out everywhere. Initially, it will be installed in CBDs around Australia and to other high traffic areas, states the Australian. Qualcomm, in the meantime, will introduce gigabit LTE-equipped phones to the Australian market in the second half of this year.
MEET IBT NEWS FROM BELOW CHANNELS