Private Payrolls Top Expectations, Rise 692,000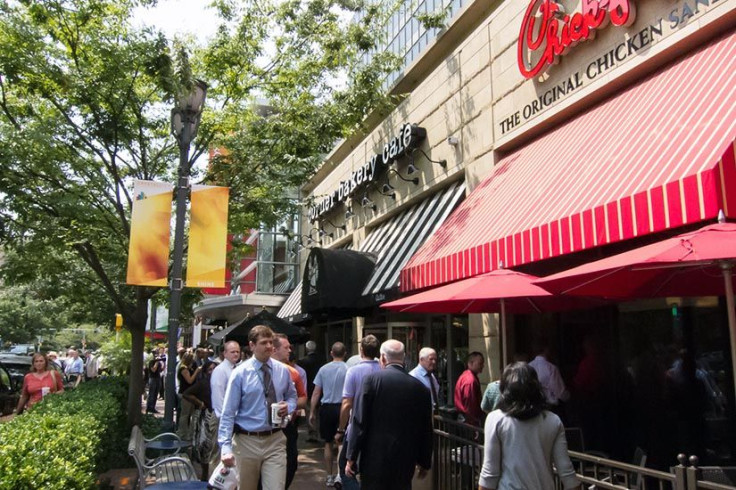 Private payrolls growth topped expectations for June, rising at a faster rate due to increased job hiring in efforts to curb the pandemic's economic hurdles.
Human resources management company ADP reported Wednesday that payrolls rose 692,000 -- a stark gain from the estimated 550,000. Most of this increase can be attributed to the leisure and hospitality sector that reached a hiring gain of 332,000.
The hospitality sector — it includes bars, restaurants, hotels and other related businesses — suffered the most setback during the pandemic. Current reopenings are helping get this sector back to its feet as reflected on the strong payroll gains.
Education and health services also indicated strong gains, increasing by 123,000.
Trade, transportation and utilities rose by 62,000 and professional and business services saw 53,000 hires.
ADP's chief economist Nela Richardson called the job gains "robust" with about 3 million hires. About 7 million people who were working before the pandemic remain unemployed.
"Service providers, the hardest hit sector, continue to do the heavy lifting, with leisure and hospitality posting the strongest gain as businesses begin to reopen to full capacity across the country," Richardson said.
The Labor Department, which often releases data that varies from ADP's numbers, will release its June jobs report Friday. Payroll numbers are expected to be lower than the numbers reported by ADP.
MEET IBT NEWS FROM BELOW CHANNELS