Peter Weber On Ex Kelley Flanagan's 'Bad' Breakup Remarks: 'Very Calculated, Disingenuous'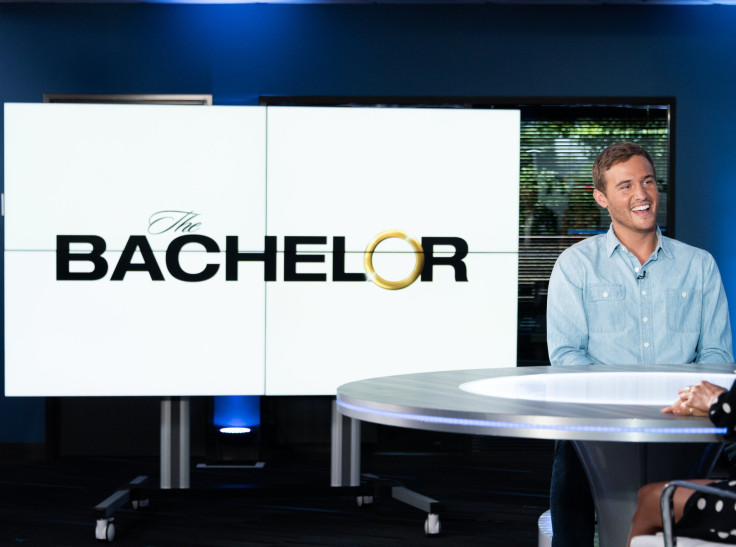 Peter Weber reacted to his ex-girlfriend Kelley Flanagan's statement about their split.
Flanagan said during Friday's episode of "Chicks in the Office" that her relationship with the former "Bachelor" star "ended really badly." For his part, he felt that Flanagan's remarks were "very calculated."
"I'm gonna be so brutally, brutally honest with you guys for however long this goes on for, and just speak from the heart," the 29-year-old pilot said via the Acast podcast "Bachelors in the City" Wednesday. "I thought it was very calculated. I thought, after hearing how it went, that it was very trying to push for a headline. Very just calculated, very disingenuous."
Weber added that he didn't expect Flanagan to make such remarks.
"That's too bad. I didn't necessarily expect that from Kelley — it kind of caught me off guard," he added.
Weber acknowledged that their relationship was not perfect. Nevertheless, he was "so, so grateful" for their time together. He also admitted that he still cares "very deeply" for her.
"The breakup was obviously very hard on the both of us," he explained. "I've been very open how — and I'm not just saying this — truly, Kelley was the best relationship that I have ever had in my life, and could not be more grateful for the 10 months we had together."
In Flanagan's interview, she revisited her bad breakup with Weber. According to her, it was so bad that she yelled at him, "Get the hell out of my," and "Lose my number."
Flanagan said they have different personalities and interests. She also felt that her efforts were not being reciprocated.
"There was a while where I was trying to convince myself that that's what I liked and I was like, 'Alright, Kelley, let's be honest with yourself. Does that add up for you?' Eh, probably not," she added.
She is no longer in contact with Weber. However, she still hears stuff about him from her pals.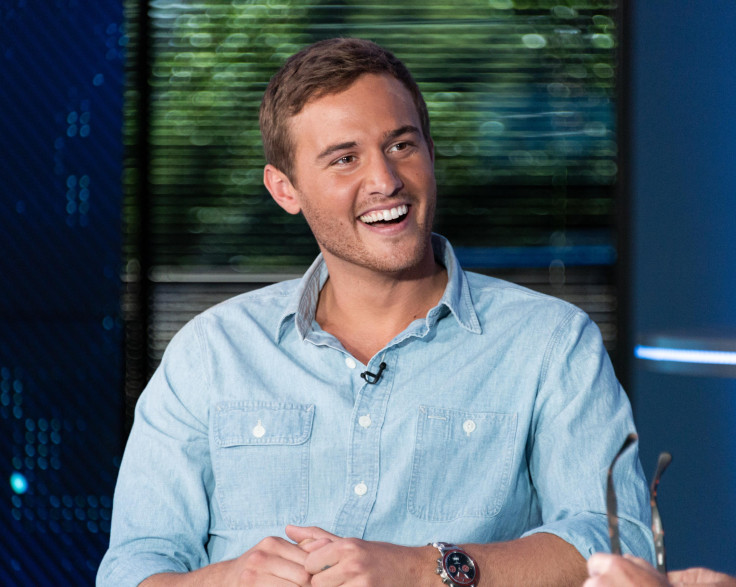 BURBANK, CALIFORNIA - SEPTEMBER 17: Photo: Noel Vasquez/Getty Images
MEET IBT NEWS FROM BELOW CHANNELS