Otonomo competes with Google and Apple in selling personal data to third parties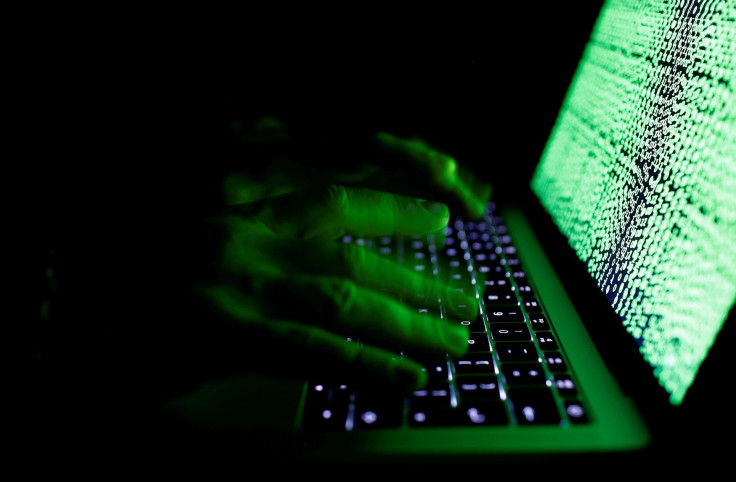 An Israeli start-up company, Otonomo, was competing with Google and Apple in monetising personal data within the car industry. These companies were capitalising on the fact that traditional cars become repositories of personal data.
Car data exchange platform Otonomo was founded in 2015 that aimed to collect data, to organise it and to sell it to third parties. It has raised US$40 million (AU$52 million) in total funding with General Motors as its backer. The start-up company has partnered with 70 companies in the retail and insurance industry that bought up the data. The company has also partnered with nine major automakers including Daimler. The company was expecting at the end of 2017 that the number of cars connected to the Otonomo platform would rise up to five million.
Privacy issues were still in question as cars were set to collect more data going forward. As of the moment, the company maintained the privacy of the data through the Driver Privacy Act of 2015. It stated that all the data collected by a vehicle remained in the ownership of the vehicle's owner or the lessee. The data could be transferred only if the owner gave explicit consent to share it.
The McKinsey report found that vehicle owners were divided when it comes to sharing data. According to the report, among the 3,184 respondents who took the survey, 55 percent said they would allow it and 24 percent said they would not allow it even under any circumstance. Twenty-one percent of the respondents said that they would share data that helped improve the car's product but it should not be sold to third parties. The report revealed that 45 percent of people surveyed did not agree on selling data to third parties.
Otonomo platform features
Multi-layered security is one of the features of the car exchange platform. It comes with strong encryption, layer 7 firewall, data anonymisation and field variations. It offered simplified data access where service providers could subscribe to data bundles and receive aggregated anonymised data. It could also receive data from specific car owners and they could get reports, analytics and notifications tailored to their specific needs. The company has created a patented pending technology that would keep the data private even though it would undergo a compromising transit of data. Rich and intuitive API is another feature of the platform were car OEMs, service providers and market managers all have their own API interface. This feature would enable comprehensive access to Otonomo's data exchange.
Kenneth Cukier: Big data is better data
​
TED/YouTube
MEET IBT NEWS FROM BELOW CHANNELS