NSW households to be paid to use less energy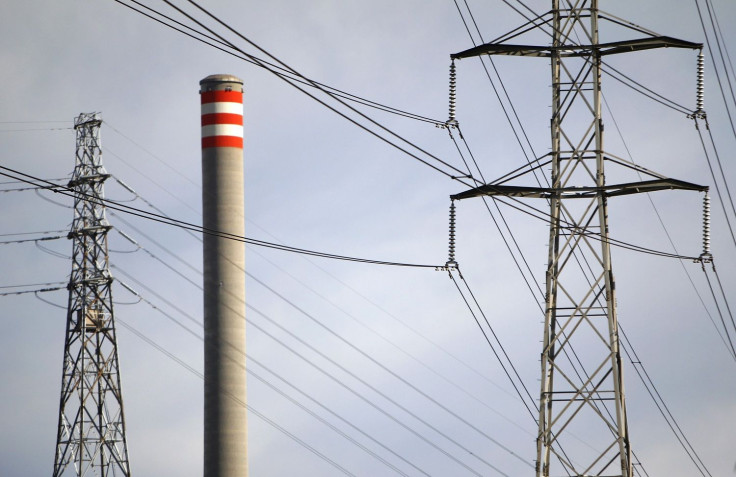 A new initiative is tipped to change the way Australians utilise energy. Homes and businesses in New South Wales will be paid to use less power on hot days under a joint pilot program between the state and federal governments.
The latest program is designed to stabilise the electricity grid. The Australian Renewable Energy Agency (ARENA) and the state government declared on Friday a $15 million funding for a pilot program that manages electricity demand. The scheme specifically aims to lessen the demand for electricity on extremely hot days or during emergencies. It is hoped that unplanned outages on the electricity grid will be reduced.
Energy users will receive payment to use less energy under the pilot. They will also be paid to switch to other kinds of electricity generation when demand reaches peaks or free up stored energy supply.
Incentive payments will also be offered to energy users who agree to be on standby to cut use on times of emergencies or on days of high electricity demand. Those who will be called to cut usage will get further compensation payments.
The NSW Energy Security Taskforce previously said that events like Sydney's heatwave can threaten shortfalls in supply. NSW will partner with the Australian Renewable Energy Agency (AEMO) and the Australian Energy Market Operator to seek further demand management capacity, Renew Economy reported.
According to NSW Energy Minister Don Harwin, the pilot indicated energy security was a main priority. He said the pilot would assist speed up the case for reform, adding that the act of reforming the market to have smarter ways to ensure security is necessary. The news comes amid warning from industry experts that extreme use of air conditioners can put the electricity grid under extreme pressure.
ARENA will provide for a range of grants, the Sydney Morning Herald reports. It seeks to come up with better demand-driven electricity solutions to generate some 60-70 megawatts of energy capacity.
Ivor Frischknecht, ARENA chief executive officer, said additional NSW funding meant the program could grow. "This will provide proof of concept for how innovative and flexible demand side resources can help provide security and reliability," he added.
For AEMO chief executive Audrey Zibelman, the initiative would help the electricity system deal with high demand. Adding that the substantial ARENA funding, the total funding for the project will now reach over $37 million.
The program's funding applications are now open. Applications will be until July 17.
Read More:
Pay rise: How much Turnbull, Scott Morrison, Bill Shorten and other MPs will get
Eid al-Fitr 2017: Muslims take Ramadan to Sydney
David Pakman Show/YouTube
MEET IBT NEWS FROM BELOW CHANNELS