No more lawsuits: United Airlines reaches settlement with David Dao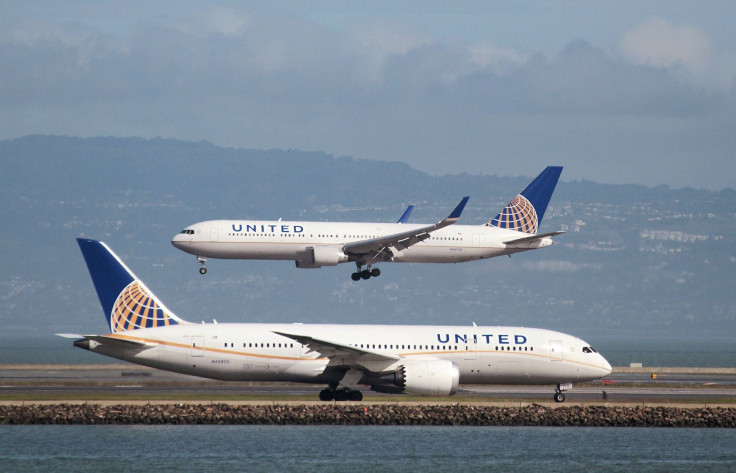 Dr David Dao, the United Airlines passenger who was pulled out of his seat and dragged off a flight, has obtained an undisclosed amount of money from the airline. Reports of the settlement comes as the company announces new policies that seek to ensure that the April 9 incident that involved Dao will never happen to any United passenger again.
According to one of Dao's lawyers, his client suffered a broken nose and concussion, and lost two teeth. He had to undergo facial reconstruction surgery. Dao's attorney did not reveal the amount of the settlement because the agreement came with a provision that the amount must be confidential. The Star notes that some legal observers believe it is likely that Dao received a few million dollars from the company.
United CEO Oscar Munoz previously assured that United Airlines would review policies that led to Dao's removal from a flight. Earlier this week, he announced that the company committed to not require passengers to give up their seat involuntarily unless needed for safety or security purposes.
Thomas Demetrio from Dao's legal team praised Munoz for doing the right thing as what he said. "I praise Mr Munoz and his people for not trying to throw the city under the bus or pass the buck," he said.
The settlement deal means Dao will not sue United Airlines. "No one else in the entire world is going to be sued by Dr Dao," Demetrio told NBC News.
Demetrio told The Associated Press that the deal also averts a lawsuit against Chicago officials, the airport police officers who pulled his client off the plane. The attorney said United took full responsibility for the incident and did not blame the Chicago officials. He shared that Dao was also impressed.
According to a report by the Chicago Department of Aviation, James Long, one of the officers who pulled Dao from his seat, said the latter was physically and verbally abusive and was flailing his arms until the 69-year-old lost his balance and struck his mouth on an armrest. Airport officers who took Dao off the jet were placed on leave from the agency.
Demetrio said Dao has become an "unintended champion for the adoption of changes which will certainly help improve the lives of literally millions of travellers." United Airlines said it will reduce overbooking and will limit the interference of law enforcement to safety and security issues only.
TODAY/YouTube
Read more: UK companies reveal gender salary gap; Salesforce, Facebook named highest paying employers
Ivanka Trump's clothing line sold under new name, Adrienne Vittadini
MEET IBT NEWS FROM BELOW CHANNELS