National Australia Bank survey shows Australians consider happiness as success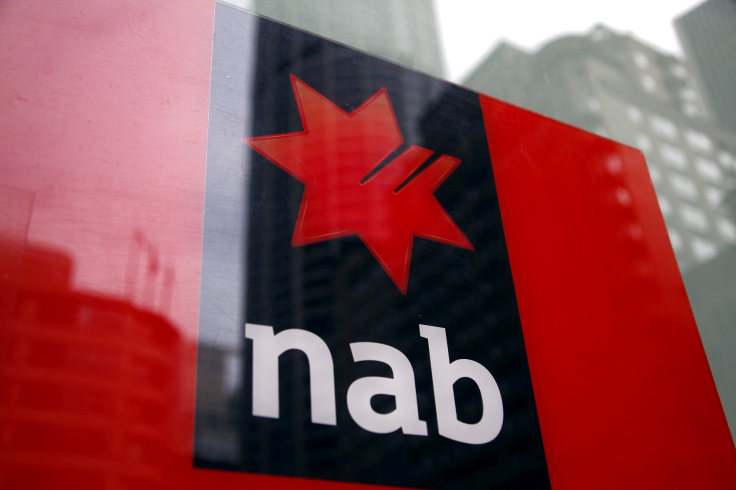 Rethink Success, a National Australia Bank whitepaper, revealed that 57 percent of Australians consider happiness as the basis for success in life. It was followed by having strong relationships, feeling fit and healthy, being a good person, having a good marriage, having good mental health and being control in own's life. More than 2000 people participated in the survey between ages 16 and 70.
The result showed that many Australians do not base their success on financial security. Instead, they focus on emotional goals that helped them look past traditional material aspirations.
"I would argue that we're in the era of post-material values and this data, this research really supports that," Laura Demasi, research director at Ipsos, which conducted the survey for National Australia Bank, told AAP. "We're asking them to define success and its really interesting because it seems like happiness and success have become interchangeable, they're kind of viewed as the same thing."
"It is clear that Australians are rethinking success — that they want to live a life that is shaped by the happy relationships they have with their family and friends, by the way they look after themselves physically and mentally, and by being a good person," Andrew Hagger, NAB chief customer officer, told The Daily Telegraph.
"You need a financial platform that provides you with comfort and confidence so that you can be happy. Your finances really underpin your happiness and your financial situation empowers you," Lisa Montgomery, consumer finance expert told The Daily Telegraph. "All the stuff we see with everyone else just peaks with them, they have the steroid version. They might be the generation where it changes but they're still very young."
The whitepaper also showed that Australians definition of success is evolving. But money is still the central concern. Many Australians consider money as a mean of a gateway to meaningful experiences and a sense of security. The attitude towards success also evolves that equality and a harmonious multicultural society are valued more than the traditional pillars.
MEET IBT NEWS FROM BELOW CHANNELS