National Australia Bank customers swamped with customer complaints following phone and Internet banking crash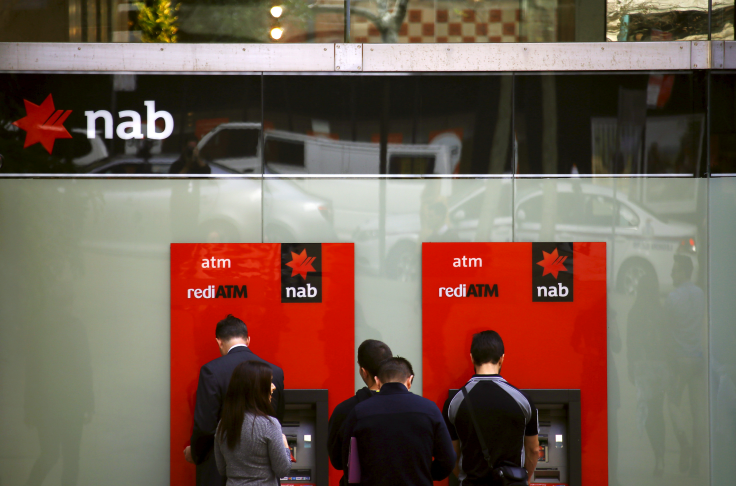 National Australia Bank's Internet and phone banking system have crashed, flooding the bank with complaints from customers saying they could not access it.
According to the report, the system was offline for almost 90 minutes. The system problem led the customers to criticise the bank on social media. They even threatened the bank that they would cancel their accounts.
The customers also complained that their bank transactions were affected, including paying their staff and Christmas shopping. They even described it as the worst time to have problems. One customer said that the situation was pathetic and frustrating.
NAB said that the ATMs and EFTPOS were still operating and it was working to fix the problem ASAP. The company notified that the services were starting to come back online. It also assured that the monitoring continues and the stabilisation of the systems was implemented.
On Dec. 16, the bank faced a problem where it mistakenly sent information to wrong email account. The details sent included names, addresses and banking details of 60,000 migrant banking customers.
The bank admitted that it was a human error and it released a statement apologising to affected clients. It also worked with relevant regulators including the Australian Securities and Investments Commission and the Office of the Australian Information Commissioner regarding the error.
The emails were intended for customers migrating to Australia who recently opened NAB accounts. It was a notification that their accounts have been established.
The bank assured that there was no money lost as a result of the mistake. It also said that there were no unusual activities in the accounts in question.
The National Australia Bank said that 40 percent of their clients have not used or have closed their accounts in 2016, while 19,000 of the account holders had balances of less than $2.
The Internet and phone banking system are now accessible to the customers.
MEET IBT NEWS FROM BELOW CHANNELS