Microsoft employees present Nadella with petition demanding company ends ICE contract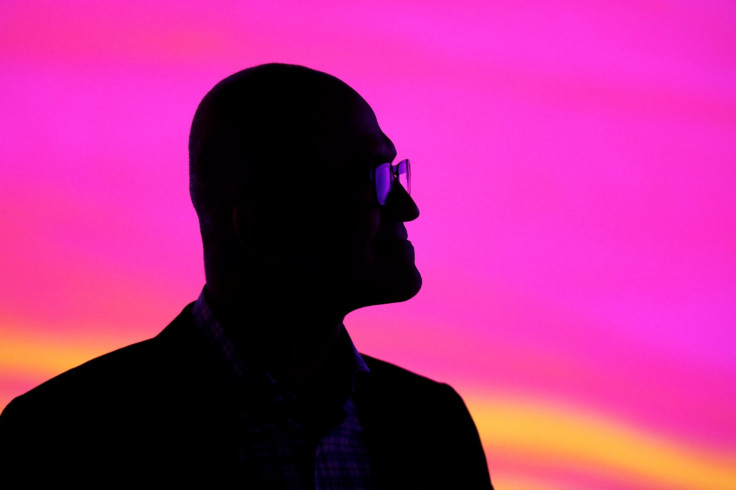 Employees of multinational tech giant Microsoft Corporation have reportedly demanded that the company terminate its contract with the US Immigration and Customs Enforcement (ICE). More than 300,000 people apparently signed a petition and confronted chief executive Satya Nadella on Thursday.
Nadella was at the Q&A session for the National Intern Day at the company's headquarters in Redmond, Washington, on Thursday when employees used the platform to grill him about government contracts. Two unidentified sources who attended the event told New York Times said one employee presented Nadella with a USB stick containing the petition with the signatures. The petition included 500 signs from Microsoft employees and more than 300,000 signatures from other individuals.
"It is time to cancel your contract with Immigration and Customs Enforcement (ICE) and/or Customs and Border Protection (CBP). Tech companies have a moral responsibility to ensure that their products are not used to violate human rights," the letter reads.
"Your products and services contribute to federal law enforcement operations by supporting bureaucratic workloads. The violence we are witnessing against brown and black people by ICE and CBP would not be possible on such a mass scale without your corporation's support. You have an opportunity to stand with impacted communities who are demanding justice and tech employees who are protesting their company's decisions — not only to urge the administration to change their policy, but also to refuse to be complicit in traumatising families.
"You must cancel your corporations contract with ICE and/or CBP immediately."
According to the petition obtained by the Times, Microsoft has a US$19.4 million (AU$26.22 million) contract with ICE. Its cloud computing services, Azure, is "mission-critical" to ICE's operations.
As part of US President Donald Trump's zero tolerance policy, ICE has separated nearly 3,000 minors from their parents who crossed the US-Mexico border. ICE is being heavily criticised for its actions.
Microsoft employees allegedly chose that day to present the petition to Nadella because the date coincided with the deadline set by a federal court to reunite the more than 2,500 still-separated children with their parents. ICE failed to meet the deadline.
That wasn't the first time employees have asked Microsoft to end its contract with ICE. In June, they reportedly posted an open letter to the company's internal message board in a bid to ask the software firm to take an ethical stand against the government agency. More than 100 employees protested the company's work with ICE, asking it to stop working with the agency immediately, NY Times reported.
Microsoft responded by saying the software-maker wasn't working with Ice or US Customs and Border Protection on any projects relating to the separation of children from their parents.
"…and contrary to some speculation, we are not aware of Azure or Azure services being used for this purpose," the statement said.
Microsoft has confirmed that Nadella had received the USB stick. It has declined to comment on the petition on Thursday.
MEET IBT NEWS FROM BELOW CHANNELS