Medibank debit problems caused by IT glitches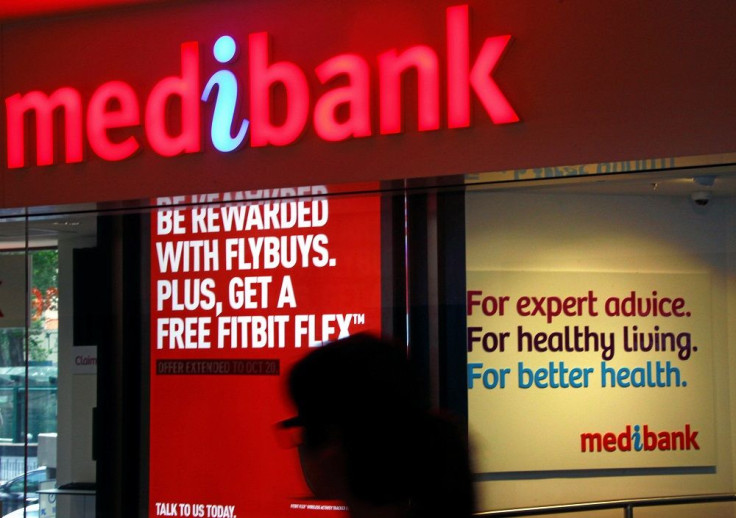 Medibank health insurance has blamed the IT glitches for its 102 debit problems in the last quarter of 2016. Customers complained to the Private Health Insurance Ombudsman saying that incorrect amounts were being withdrawn in their accounts. There were other instances when their money was withdrawn at irregular intervals or their debit problems were accidentally cancelled.
The ombudsman said it has received four other complaints from Medibank's customers. Next to the debit problem was the customers' confusion about their benefits. The confusion happened when customers attended a retail branch or rang an insurer with poor record-keeping. However, it was not the case all the time. Policy cancellation was also a problem with 79 recorded complaints. Sixty-eight customers complained when they learned that a certain treatment or service was not included in their policy. There were 67 customers who discovered that a lower benefit than expected was available for them.
The complaints that Medibank encountered were not only those reported to the Ombusdman. Disputes were also included, which is 22.2 percent of the overall complaint. Disputes were complaints that have escalated.
David Koczkar, Medibank's chief customer officer, apologised to the members who were affected by the unacceptable service their customers experienced. "We recognise that we need to do better ... We are methodically rolling out a plan to provide quicker and better service to our customers and offer products that meet their needs," Koczkar said. The ombudsman said that it received 25 percent more complaints in Q4 2016 than the same quarter in 2015. A total of 1,203 complaints were recorded in the ombudsman in Q4 2016.
Koczkar promised that the company would reduce the number of complaints by improving its service."We're pleased we've been able to improve our service for our customers, but we have more to do," Koczkar said. "After adding 60 additional call centre employees we're now answering our customers' calls faster, and with 24/7 online customer service now available we're giving customers another option to reach us when it's convenient for them."
The ombudsman raised problem on using the term minor in the insurer's policy. It said that the term was used differently by consumers and doctors. The ombudsman suggested to make the term more specific. "Instead of indicating that 'minor knee procedures' are covered, indicate that 'diagnostic arthroscopy item 49557' is covered," the ombudsman said.
When it comes to dental cover, the ombudsman advised the customers to do their homework. It said that costumers should choose the policy that suited their needs.
"[We] recognise that some consumers have chosen policies that include dental centres and preferred provider schemes," the Ombudsman said. "So if your policy only pays out a substantial benefit if you go to one of their 'member's choice' providers — and you've been going to the dentist of your choice — don't expect to get much back." The ombudsman also suggested the customers to use the comparison tool in its website.
MEET IBT NEWS FROM BELOW CHANNELS