Mark Karpeles faces new charges in the Bitcoin scandal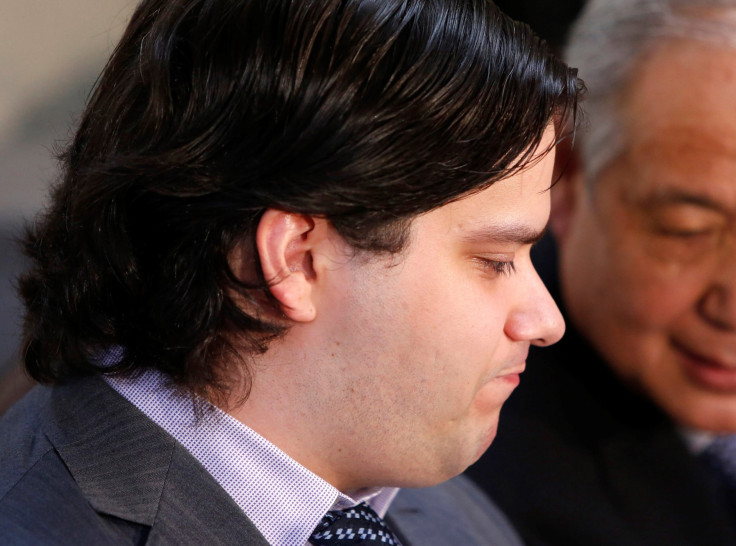 Mark Karpeles, the CEO of the failed company MtGox, has been charged with misusing US$8.9 million (AU$12.2 million approx) from the customers' deposits. Karpeles was arrested on Saturday on charges of several fraudulent activities, which caused the dramatic downfall of the Tokyo-based exchange company and ruined the reputation of the digital currency.
French-born Karpeles, 30, allegedly created around $US$1 million (AU$1.37 million) worth of Bitcoins artificially on the computer system of the exchange company in 2013. In 2014, Japanese police investigated Karpeles' possible involvement in a massive loss of the digital currency in the same year. Public broadcaster NHK reported that he appeared before the Tokyo District Public Prosecutors' Office on Sunday morning for further round of questioning.
According to the NHK and Yomiuri newspaper, Karpeles is being suspected by the police to have spent around US$8.9 million (AU$12.2 million) of the depositor's money illegally. The news reports also suggested that he had transferred the funds to other firms owned by him.
Under Japanese justice system, a suspect can be detained by police for up to three weeks without charge, and during which, the detainee might have to face vehement interrogation in order to get a confession. However, Karpeles has reportedly denied all the allegations that have been levelled against him. He told Nikkei Business Daily that the allegations were false and that he still believes hackers have been behind this misappropriations.
The MtGox exchange filed for protection against bankruptcy after it lost 850,000 coins, which stand for US$387 million (AU$31 million). Karpeles later said that he recovered around 200,000 coins from a "cold wallet," which is a virtual storage device that is not connected with the other computers. However, the Japanese media reported that the police suspect that Karpeles was aware of the details of the Bitcoins that went missing. He allegedly transferred the Bitcoins to a separate account through the exchange without informing investors.
Contact the writer at feedback@ibtimes.com.au, or let us know what you think below.
MEET IBT NEWS FROM BELOW CHANNELS