Jessie J Shares Battle With Heart Disease: 'I Wished Someone Would Come And Sing To Me'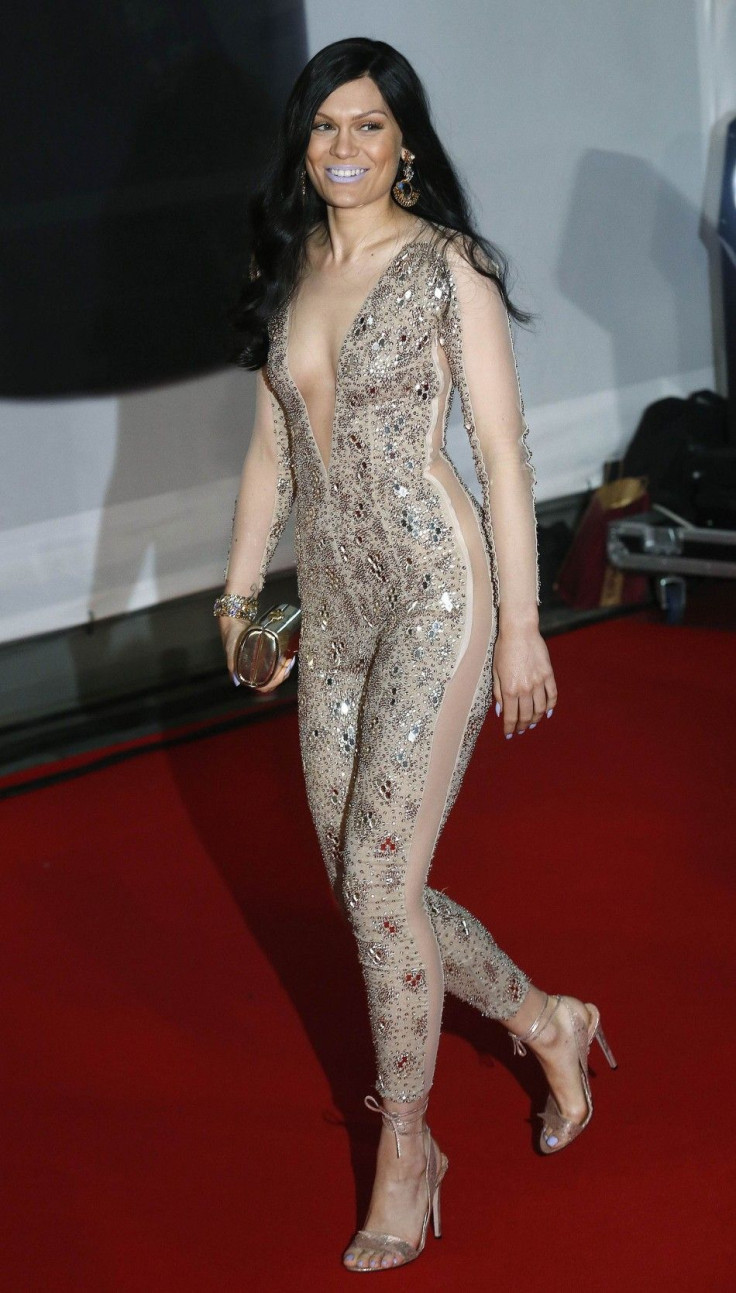 Jessie J strongly battled and won over Wolff-Parkinson-White syndrome when she was younger. She recently turned emotional sharing this ordeal on a gala for "Musicians on Call."
Page Six reports that the "Price Tag" singer shared to a crowd at Espace how being diagnosed with Wolff-Parkinson-White syndrome changed her childhood and how she survived the illness. The syndrome, which can cause irregular heartbeats, was the cross young Jessie J had to bear. It was a sad ordeal, but interestingly, all she ever wanted then was to have someone sing to her. This is why now as a musician who survived that terrible ordeal, she wants to give back by using her talent at singing. "When I was a child, I was sick and I wished someone would come and sing to me. I feel so happy that I am on the other side and now I can give back," the singer shared. The singer also added that one thing she never allowed the disease to do to her was to let it define who she is.
Republic Records EVP Charlie Walk was honored during this gala. Stars such as Taylor Swift and Ariana Grande took part in a video tribute for Walk. Other guests of the gala included Republic Records' Monte and Avery Lipman, as well as Lava Records' Jason Flom, Pete Wentz, Nick Lachey and Elvis Duran.
Jessie J also had her personal experience with Walk, to whom she's very grateful. The "Bang Bang" singer shared that she could remember Walk telling her that she could do it and showing her how much he really believed in her.
This is not the first time that Jessie J brought up her sickness. Earlier this year, she went onstage at the Delete Bone Cancer Gala in New York and shared that the condition caused her to suffer a stroke when she was just 18. She thought she would never get better. Because she managed to become healthy and successful at the same time, she shared to the crowd that she feels so lucky to be given a "second chance at life." She told the crowd too that she feels blessed every day, just because she is able to sing and live her dream.
MEET IBT NEWS FROM BELOW CHANNELS