Consumer Confidence Spikes To Pre-Pandemic Levels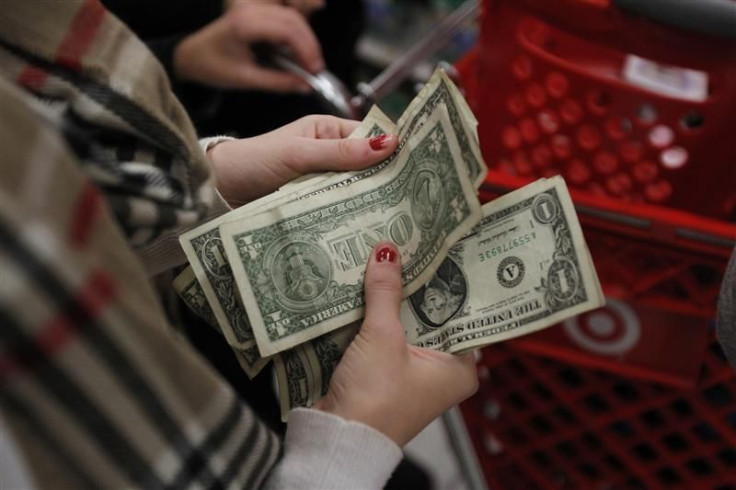 Consumer confidence is on the rise as Americans have a brighter outlook for the future despite the COVID pandemic's lingering effects and looming Delta variant risks.
For the fifth straight month, consumer confidence has increased, finally returning to levels that were seen before the COVID pandemic reared its head, according to the latest Consumer Confidence Index released by The Conference Board on Tuesday.
The Index surged 7.3 points to 127.3, the highest level it has reached since February 2020 at the very start of the COVID crisis.
When assessing the current business and labor market conditions, The Conference Board's Present Situation Index showed a promising growth of 9 points from 148.7 last month to 157.7. The Expectations Index, which provides a short-term outlook for income, business, and labor market conditions, showed consumer confidence also spiking 107.0, up from 100.9 in May.
Lynn Franco, senior director of Economic Indicators at The Conference Board, said in a statement, "Consumers' assessment of current conditions improved again, suggesting economic growth has strengthened further in Q2. Consumers' short-term optimism rebounded, buoyed by expectations that business conditions and their own financial prospects will continue improving in the months ahead.
The Consumer Confidence Index also indicated that 24.5% of consumers think that business conditions are "good," up from 19.9% in May, while 54.4% of consumers said that jobs are "plentiful," also up from May's 48.5%.
Short-term outlooks also rebounded for June as 33% of consumers said they expect business conditions to improve near-term, an increase from 31% a month earlier. Consumers were also upbeat about their short-term financial prospects, with 18.6% of consumers expecting their incomes to rise, up from 16.2% last month.
However, consumers were mixed about the labor market as 25.7% said they expect more jobs to be available in the months ahead, down from 27.7% in May.
The news of the increase in consumer confidence comes as the COVID vaccine rollout reaches 66.1% of the adult American population, according to data from the Centers for Disease Control and Prevention.
But risks still remain, especially for those individuals that are unvaccinated as the Delta variant continues to circulate the U.S. as a more transmissible mutation COVID-19, accounting for 20% of the current cases of the virus.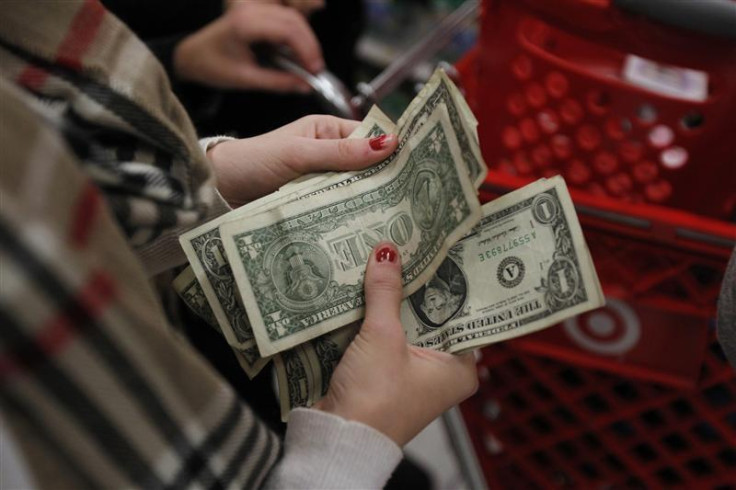 Photo: REUTERS
MEET IBT NEWS FROM BELOW CHANNELS