Coles caves in to pressure, reverses plastic bag ban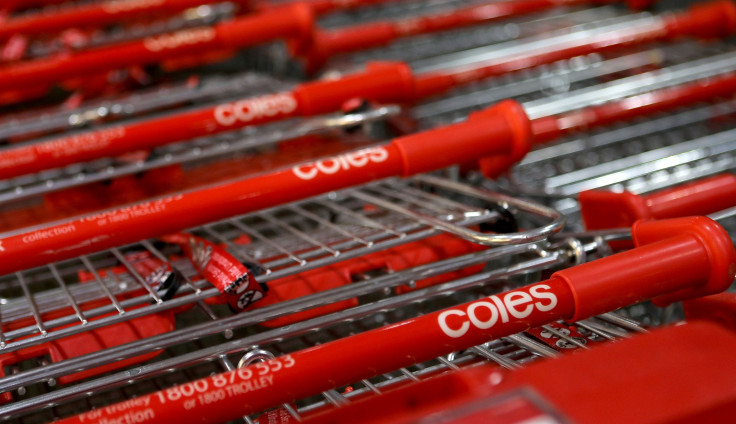 Coles has caved in and reversed its ban on plastic bags. Single-use plastic bags are still banned from its stores, but it will now offer reusable plastic bags for free.
When the Australian supermarket removed single-use plastic bags on July 1, it has met with backlash from shoppers used to getting the bags for free. It has since offered free reusable plastic bags to NSW, Victoria, Queensland and Western Australia shoppers.
Initially, Coles offered the 15 cent reusable bags for free until Aug. 1 to help customers adjust to the change. But on Wednesday, it announced that it would give reusable plastic bag to shoppers for free indefinitely.
"Some customers told us they needed more time to make the transition to reusable bags," a spokeswoman told 9News. "Many customers bringing bags from home are still finding themselves short a bag or two so we are offering complimentary reusable better bags to help them complete their shopping."
The move was criticised by environmental groups, with the Boomerang Alliance saying it was a "weak act."
"These so-called reusable plastic bags are almost as thin as the banned lightweight ones," group director Jeff Angel told the Herald Sun. "They have a very limited life and the removal of the price signal also means they are more likely to be littered — something we warned about."
Reactions on social media aren't favourable as well. Some customers called the move "corporate cowardice" for giving in to some complaints.
Last month, Coles was forced to defend its collectable miniature products giveaway when it was criticised for apparently giving contradictory stance on plastic waste. The Coles Little Shop, made of tiny replicas of popular grocery products, was made of mostly plastic, and this was said to be undermining its plastic bag ban.
MEET IBT NEWS FROM BELOW CHANNELS