ANZ changes policy on issuing replacement cards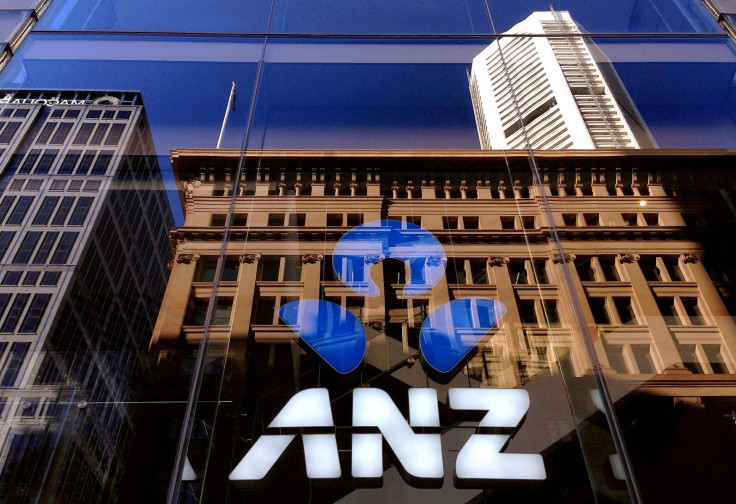 ANZ has revamped its issuance policy of replacement cards for customers who lost their debit or credit card. Previously, the customers waited for several days before they get their replacement cards. The current policy makes the process faster by sending the new card's details onto a digital wallet. Customers will not longer need to wait for the physical replacement card. However, customers who prefer plastic cards can still receive their cards and they will not need a new PIN.
The policy change is part of the bank's strategy to drive customers in using digital wallets. Katherine Bray, managing director of products in Australia, said that the virtual card replacement was a precursor to a virtual card proposition. She said that it was a part of a broader road map in maximising the usage of digital payments. ANZ was hoping that the policy change would encourage more customers to start using their smartphones.
ANZ is the only major Australian bank that has reached a deal in providing Apple Pay to iPhone. However, the bank was not able to disclose figures on the number of customers using Apple Pay. Elliot said that adaptability of the bank to the latest mobile banking technology was a smart move for the bank as it has attracted many customers. Meanwhile, lenders were trying to become close to the success of mobile banking but ANZ still wins through the Apple Pay.
In 2016, NAB announced its plan in allowing tap and go payments using smartphones. However, it has not reached a deal with Apple along with other banks. But customers using iPhones can still make tap-and-go payments by attaching a tag to their phone. The tap-and-go payments in Sydney's public transport system were planned for 2017 and the usage of digital wallets could be an introduction to such payment method.
MEET IBT NEWS FROM BELOW CHANNELS