Actress Regrets Involvement In NXIVM Cult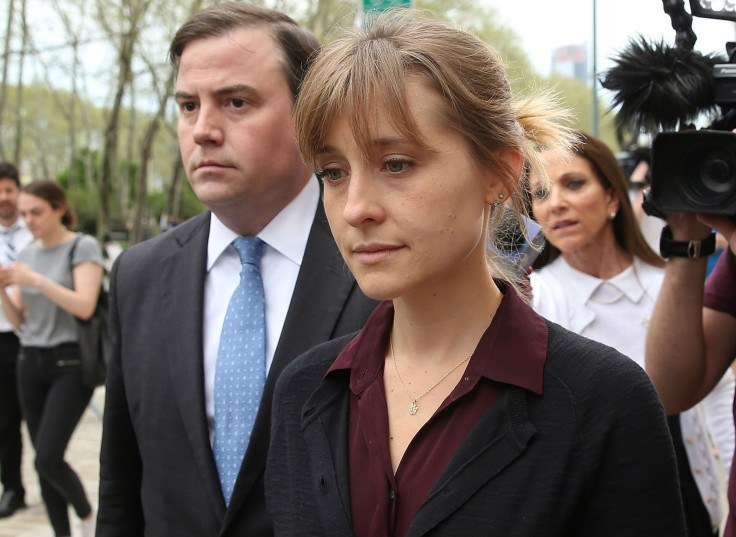 NXIVM member Allison Mack will be sentenced Wednesday in federal court after pleading guilty to charges of racketeering and conspiracy. After acting as a second-in-command to the cult's leader, Keith Raniere, Mack spoke about the man she used to serve and apologized for her role.
In a series of statements to U.S. District Court Judge Nicholas Garaufis, Mack wrote a letter, obtained by Variety, that addressed "those who have been harmed by my actions."
"I threw myself into the teachings of Keith Raniere with everything I had. I believed, whole-heartedly, that his mentorship was leading me to a better, more enlightened version of myself," she wrote.
"I devoted my loyalty, my resources, and, ultimately, my life to him. This was the biggest mistake and regret of my life," Mack added.
The "Smallville" actress went on to express her regret over introducing people to Raniere. "I am sorry to those of you that I brought into Nxivm. I am sorry I ever exposed you to the nefarious and emotionally abusive schemes of a twisted man," she stated.
"I am sorry that I encouraged you to use your resources to participate in something that was ultimately so ugly. I do not take lightly the responsibility I have in the lives of those I love and I feel a heavyweight of guilt for having misused your trust, leading you down a negative path."
A memo attached to Mack's letter revealed that her lawyers plan to ask for no jail time seeing as she has publicly criticized Raniere and acknowledged her misconduct.
Raniere was sentenced in October 2020 to 120 years in federal prison after being convicted of seven felonies for his role as the NXIVM cult leader.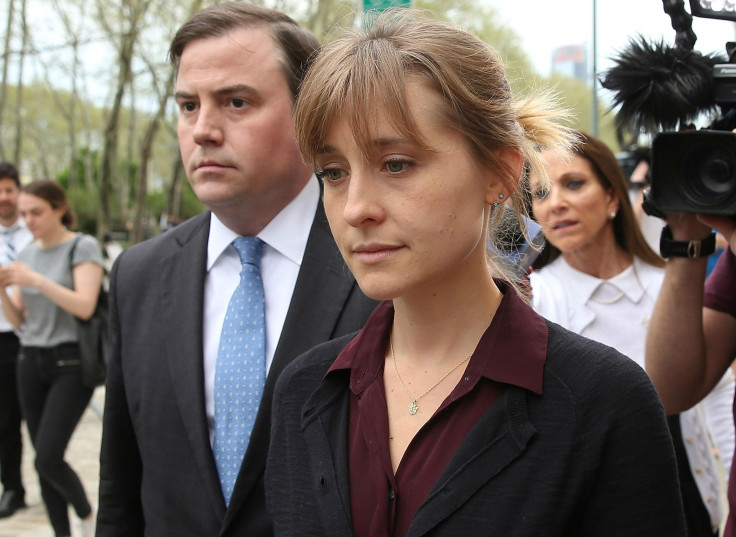 Photo: Jemal Countess/Getty Images
MEET IBT NEWS FROM BELOW CHANNELS