960,000 households in Australia will face 'mortgage stress', data shows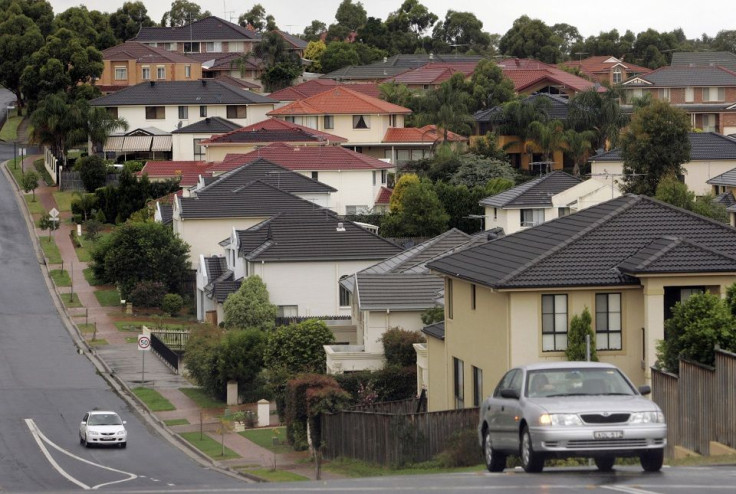 The number of Australian households facing "mortgage stress" will likely reach 960,000, according to new data. Slow wage growth is being blamed as it fails to keep up with the rising costs of living.
Digital Finance Analytics (DFA) recently released the data, which suggests that the number of households facing mortgage stress will likely reach about one million. Mortgage stress is a term used to refer to households spending 30 percent or above of its pre-tax income on home loan repayments.
Households are defined as "stressed" when cash flow does not cover ongoing costs. These households may or may not have access to other available assets. Households with mild stress can have little leeway in net income, while those in severe stress could not meet repayments from current income.
The new data also shows that the figure was a climb of 30,000 in the last month, encapsulating low and high-income-earning households, according to 9 News.
For DFA spokesperson Martin North, it was an indication of how dire the country's housing situation is getting. "Things will get more severe, especially as household debt continues to climb to new record levels, mortgage lending is still growing at two to three times income," the Daily Mail Australia reports him as saying. North added that the numbers were not sustainable.
It is estimated that over 55,000 households are risking 30-day default in the next 12 months. Bank portfolio losses are expected to be about 2.8 basis points.
Aside from flat wages growth and rising costs of living, higher real mortgage rates are perceived to be a burden. Mortgage lending continues to grow at two to three times income. The latest household debt to income ratio is currently at a record 188.6.
Overall, risks in the system still rise. There has been a recent strengthening of lending standards that will help protect new borrowers. Some industry practices helping explain the increase in stress was laid bare in the recent Royal Commission.
Based on the regional analysis, New South Wales has 261,159 households under stress while WA has 126,606. The probability of default over the next 12 months has increased, with about 10,474 in WA, around 10,299 in QLD, 13,827 in VIC and 14,807 in NSW. The largest financial losses relating to bank write-offs reside in NSW, while losses are likely to be the highest in WA.
MEET IBT NEWS FROM BELOW CHANNELS