6 Chinese Aircrafts, 5 Vessels Spotted Around Taiwan For 4th Consecutive Week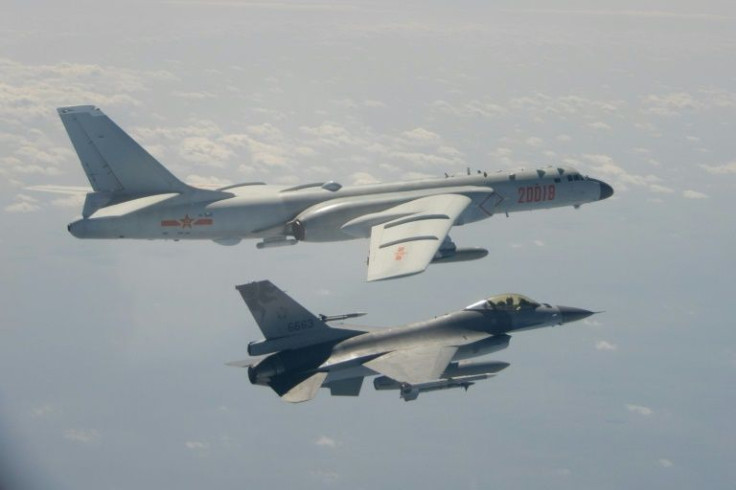 For the fourth consecutive week, Chinese military planes and vessels have been spotted around Taiwan after the self-governing island demonstrated its capabilities to deter Chinese attacks.
The Taiwanese Ministry of National Defense posted on Twitter that six People's Liberation Army (PLA) aircraft and five PLA Navy (PLAN) vessels were detected around the island at 6 a.m. local time.
The Taiwanese defense ministry said they have tasked their armed forces to "respond these activities."
"R.O.C. [Republic of China] Armed Forces have monitored the situation, and tasked CAP aircraft, Navy vessels, and land-based missile systems to respond these activities," the ministry said, according to Fox News.
The activities of the Chinese military on Taiwanese waters and airspace have become an almost daily occurrence.
Last week, Taiwan said it had detected nine Chinese aircraft and four Chinese naval vessels within their territory, the New York Post reported.
Despite increasing pressure from China, Taiwan has managed to hold military exercises.
Taiwan's armed forces have conducted anti-aircraft drills to showcase its defense capabilities, Channel News Asia reported.
During the exercise, Taiwanese soldiers could be seen defending an army base in Taiwan's southern city of Kaohsiung from enemy troops emerging from landed helicopters.
This development in the region came after 2022 saw a further deterioration in the relations between China and Taiwan.
Last year, the Chinese military has dramatically ramped up its incursions around the self-governing island as 1,727 planes entered Taiwan's air defense identification zone.
On Christmas Day, China sent 71 warplanes to Taiwan's airspace to condemn the law signed by President Joe Biden which would provide $10 billion in military aid to Taiwan.
China has also conducted its largest military drills yet to protest the visit of former House Speaker Nancy Pelosi to Taiwan in August.
The increasing Chinese threats against Taiwan could result in a war with the United States, as suggested by a U.S. general.
Air Force Gen. Mike Minihan, the head of the Air Force's Air Mobility Command, predicted in a memo that a war between the U.S. and China could happen in roughly two years or 2025.
Minihan said China could exploit the U.S. presidential election in 2024 to attack Taiwan, as Washington is expected to be distracted by politics.
The general has already ordered Air Force commanders and personnel to report all major efforts in preparation for a potential war with China.
But Defense Sec. Lloyd Austin III does still not believe that a Chinese invasion of Taiwan could happen anytime soon.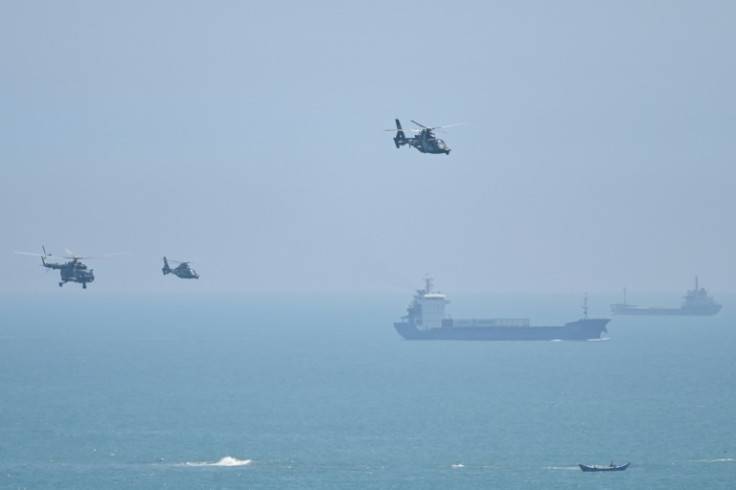 Related Articles
MEET IBT NEWS FROM BELOW CHANNELS